Hunan Nutramax set up a Holding Subsidiary to Build a Comprehensive Trading service Platform of "Internet + Plant Extract Sales "
---
---
Hunan Nutramax Inc (hereinafter "Nutramax") and Ziyi Health Industry Co., Ltd. (hereinafter "Ziyi Health") jointly establish a holding subsidiary , Hunan Plant Extract Online Technology Co., Ltd. (Hereinafter referred to as "Extract-Online") based on its business development .
The registration address Room 301, No. 52 Zhuyun Road, High-tech Development Zone, Yuelu District ,Changsha Hunan Province China, with a registered capital of 2 million, of which 1.02 million is subscribed by Nutramax, accounting for 51%, Ziyi Health makes up the rest 49% with 0.98 million.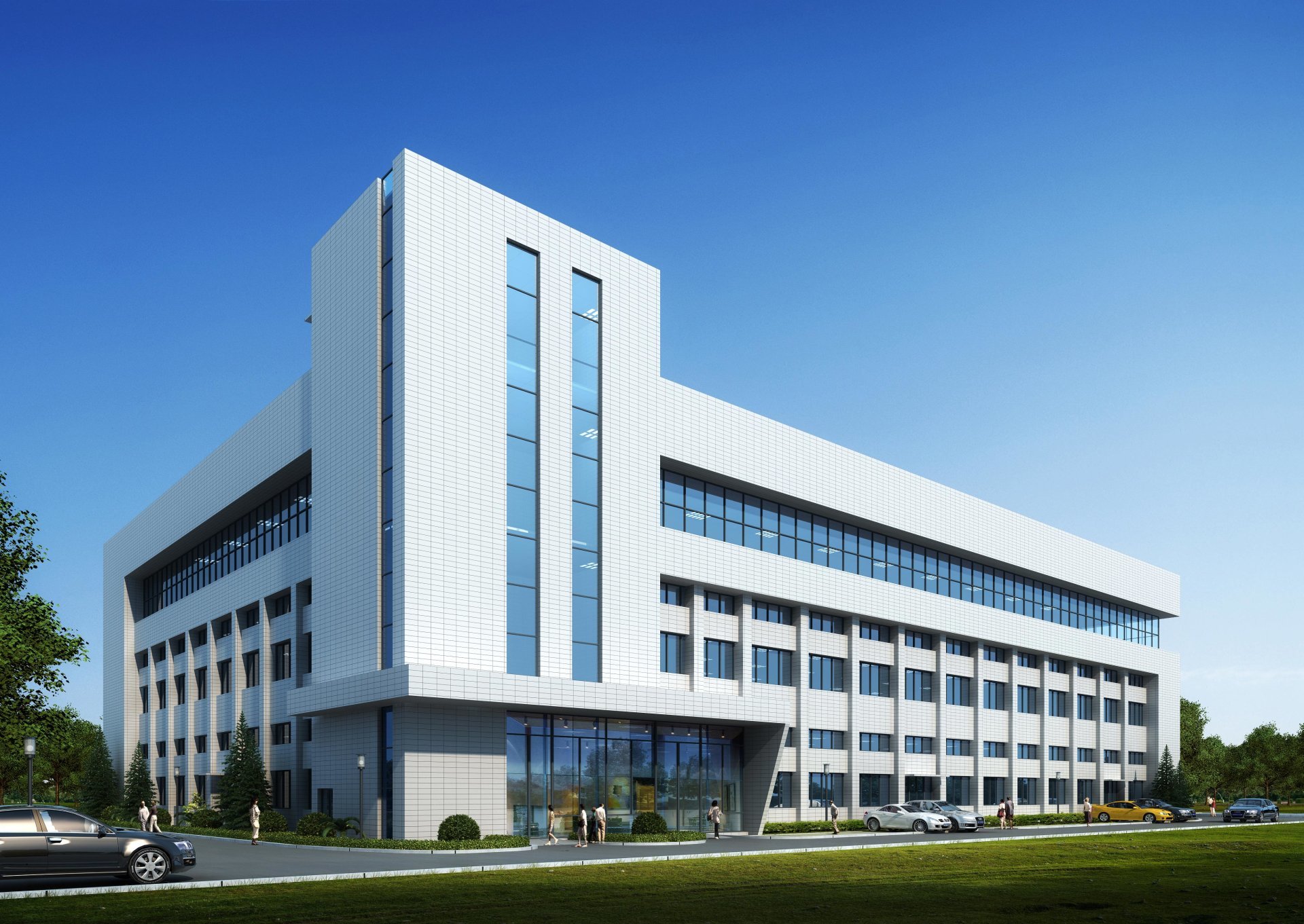 The new subsidiary's core businesses include integrating plant extracts industry resources, optimizing the industrial structure and supply chain and creating an online trading platform. It will provide one-stop online trading service, like professional information, online transactions, payment,fund settlement, logistics and distribution for the upstream and downstream enterprises of the plant extract industry. And it will build a delayering integrated platform for the entire supply chain of the plant extract industry.
Investment purpose, Risks and Impacts on the company
(1) Investment purpose: The establishment of new holding subsidiary is based on the company's strategic planning and business development needs, which is conducive to further enhancing the company's comprehensive competitiveness, achieving the company's long-term strategic development goals, and having positive impacts on the company's future growth.
(2) Possible risks of the investment: The establishment of new holding subsidiary is in consideration of the company's long-run growth. It can enhance the company's comprehensive strength. For possible risks in operation, management and market environment, the company will further improve the internal control process and supervision system, actively prevent and respond to possible risks, and ensure the company's operations and sustainable development.
(3) Impacts of this investment on the company's future finance and operation: The establishment of new holding subsidiary will not affect the company's normal operations but strengthen its capital competitiveness and play an active role in the company's development. There is no possibility that harms the interests of the company and all shareholders.
---